USA Football – Heads Up Football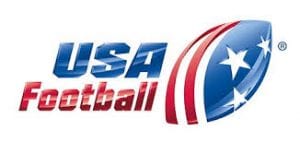 TAPPS requires that all high school football coaches must be Heads Up certified.
USA Football has partnered with TAPPS to provide this important course for our student athletes' safety.
Learn More
Football Jersey Compliant and Non Compliant Examples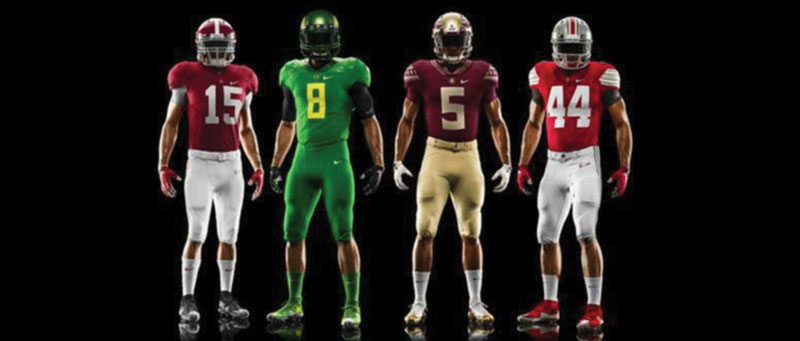 Meet the new fan experience tools from Hudl. Coaches and athletes across your program use Hudl to stay connected and ahead of the game. Now, your fans get the same benefits. Hudl's Fan Engagement Suite is here. And with rosters, highlights, livestreams, scores and...