Important Dates
January 11                         Fine Art Sponsor Meeting
March 16                             Entries Due
March 30                            LD Debate Competition
2020 Debate Topic
To be determined and published in January 2020
The LD Debate topic will be released in January 2020.  Please check back to the debate blog for updates throughout the year.
Welcome to the TAPPS Academic Contests blog.
Virginia Wirth Speech Award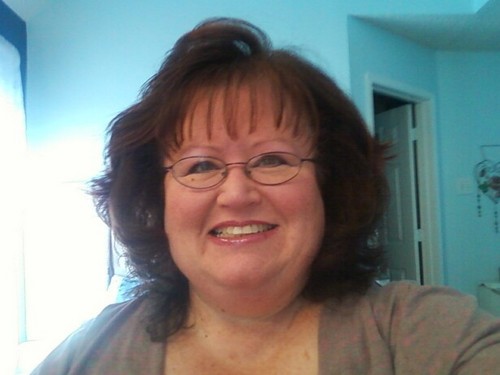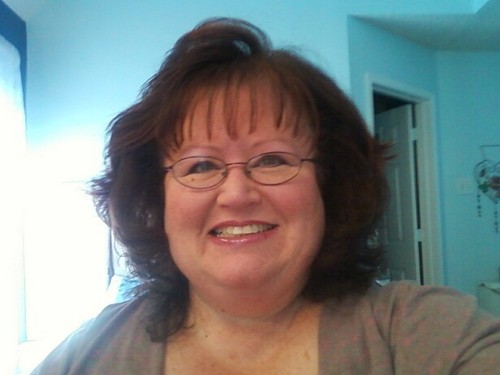 The Virginia Wirth Award is given annually to the students who earn the most points at the TAPPS Championships in the speech events.  Students earn points in each category listed above by finishing in the top eight (8) places. Lincoln Douglas Debate also counts towards this honor.