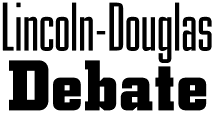 2021 Debate Topic
Resolved: States ought to ban lethal autonomous weapons.
"For the 2021 contest, debate and persuasive speaking students may utilize internet resources for preparation."
This year's 2019-2020 LD Debate topic to be used at our TAPPS Tournament on March 30, 2020 held at the Waco Convention Center. Resolved: States ought to eliminate their nuclear arsenals.
The LD Debate topic will be released in January 2020.  Please check back to the debate blog for updates throughout the year.
Virginia Wirth Speech Award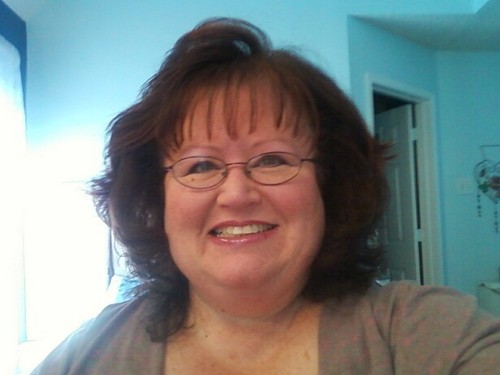 The Virginia Wirth Award is given annually to the students who earn the most points at the TAPPS Championships in the speech events.  Students earn points in each category listed above by finishing in the top eight (8) places. Lincoln Douglas Debate also counts towards this honor.