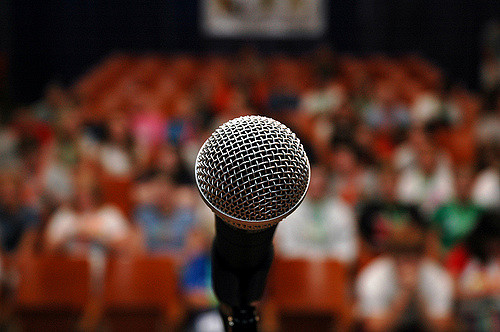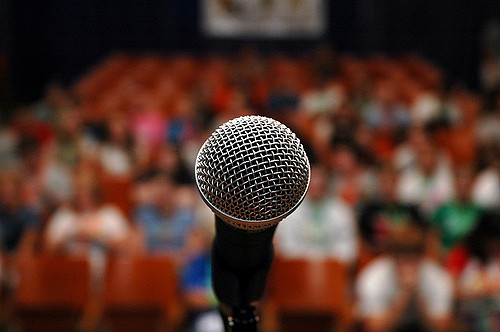 Important Dates
January 11                         Fine Art Sponsor Meeting
March 16                             Entries Due
March 30                            LD Debate Competition
March 30 – April 1        Speech Competition
Duet Acting
Original Oratory
Persuasive Speaking
Poetry Interpretation
Prose Interpretation
Solo Acting
Lincoln Douglas Debate
Duet Acting
Original Oratory
Persuasive Speaking
Poetry Interpretation
Prose Interpretation
Solo Acting
The Fine Arts meeting scheduled for January 11 will be presented as a webinar in the coming weeks. The webinar information will be shared regarding time, date and instructions. Thank you in advance for your attendance.
This year's 2019-2020 LD Debate topic to be used at our TAPPS Tournament on March 30, 2020 held at the Waco Convention Center. Resolved: States ought to eliminate their nuclear arsenals.
Welcome to the TAPPS Speech Contests blog.
Speech Judge Training Video
Virginia Wirth Speech Award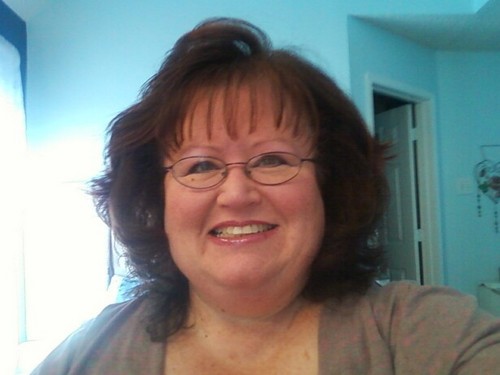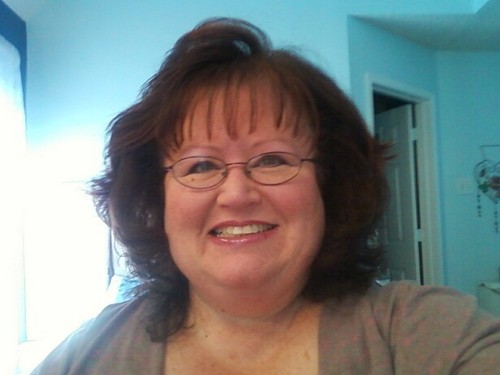 The Virginia Wirth Award is given annually to the students who earn the most points at the TAPPS Championships in the speech events.  Students earn points in each category listed above by finishing in the top eight (8) places. Lincoln Douglas Debate also counts towards this honor. The award honors Mrs. Virginia Wirth who served TAPPS as a member of the Speech and Fine Arts Executive Committee.