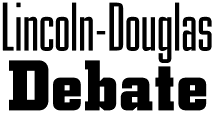 2021 Debate Topic
Resolved: States ought to ban lethal autonomous weapons.
Fine Art Directors and Program Directors: As we welcome in 2021, we continue planning for our Spring events.  We look forward to hosting our Academic, Art, Speech, Robotics and Music competitions in the time frames outlined on the TAPPS website for each event. We,...
Virginia Wirth Speech Award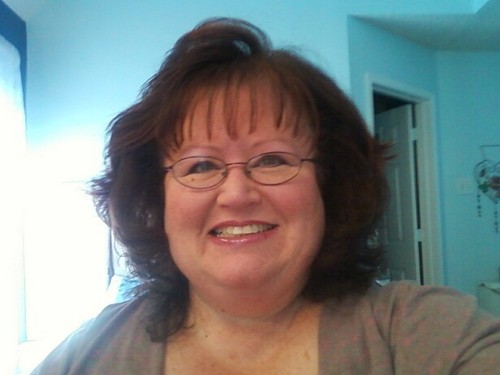 The Virginia Wirth Award is given annually to the students who earn the most points at the TAPPS Championships in the speech events.  Students earn points in each category listed above by finishing in the top eight (8) places. Lincoln Douglas Debate also counts towards this honor.