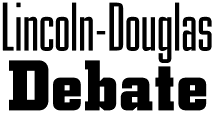 2021 Debate Topic
Resolved: States ought to ban lethal autonomous weapons.
"For the 2021 contest, debate and persuasive speaking students may utilize internet resources for preparation."
Academics & Speech Teachers Please review the schedule for our Academics & Speech Championship.  More details will be sent in the coming weeks including proctoring instructions, judging, etc. For academic testing, all students from your school must start the...
Virginia Wirth Speech Award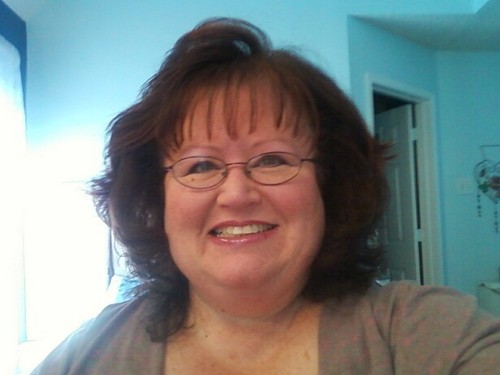 The Virginia Wirth Award is given annually to the students who earn the most points at the TAPPS Championships in the speech events.  Students earn points in each category listed above by finishing in the top eight (8) places. Lincoln Douglas Debate also counts towards this honor.