2023 Debate Topic
Resolved: Justice requires open borders for human migration.
"For the 2023 contest, debate and persuasive speaking students may utilize internet resources for preparation."

PRESENTED BY: Attendee Registration Information There are four events being offered at TAPPSCON 2023. Registration is through TAPPS Tickets (HomeTown Ticketing).  TAPPSCON23 Fine Arts Day Date: June 7 Time: 9:00am-5:45pm Location:...
Virginia Wirth Speech Award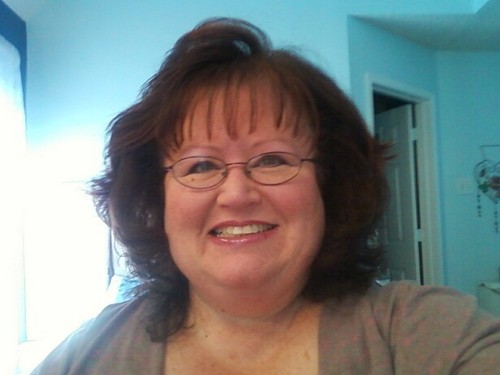 The Virginia Wirth Award is given annually to the students who earn the most points at the TAPPS Championships in the speech events.  Students earn points in each category listed above by finishing in the top eight (8) places. Lincoln Douglas Debate also counts towards this honor.