2022 Debate Topic
Resolved: In matters of foreign policy, the United States ought to value universal human rights over economic interests.
"For the 2022 contest, debate and persuasive speaking students may utilize internet resources for preparation."
Fine Art Directors and Program Directors: Thank you for your participation in the Spring Fine Art activities this year.  The pandemic required more than a few changes and we appreciate your patience and understanding as we have worked through the judging process. ...
Virginia Wirth Speech Award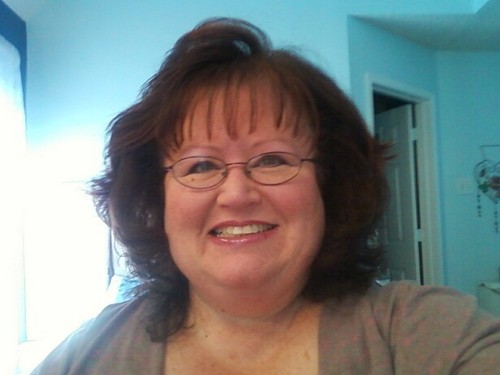 The Virginia Wirth Award is given annually to the students who earn the most points at the TAPPS Championships in the speech events.  Students earn points in each category listed above by finishing in the top eight (8) places. Lincoln Douglas Debate also counts towards this honor.