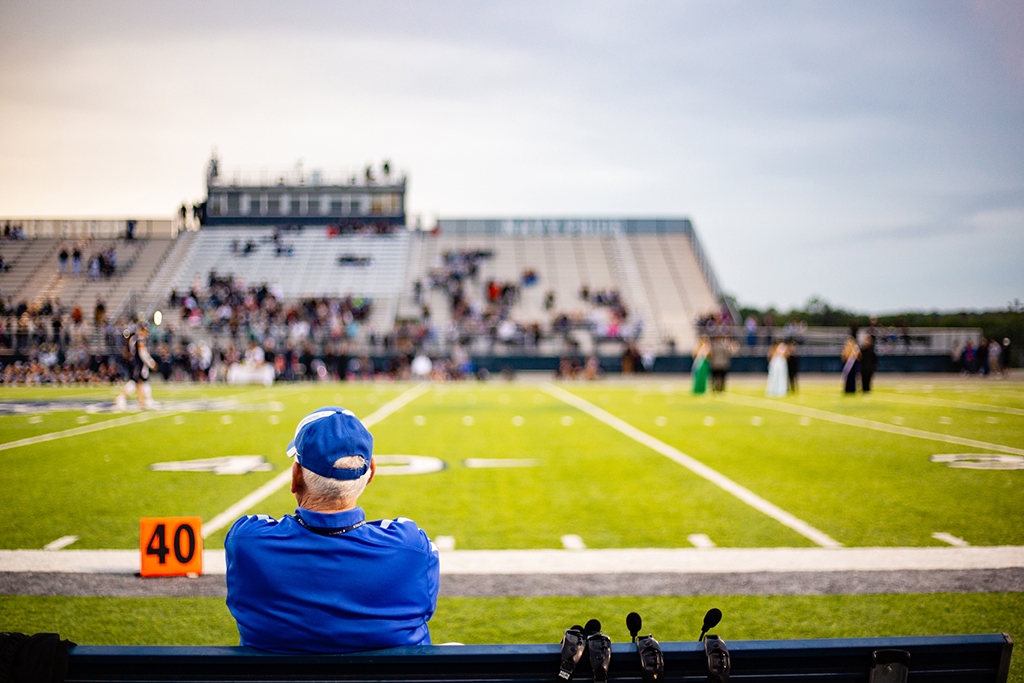 Important Dates
July 26- August 1         Dead Week
August 3                Practice – No Pads
August 6               Practice With Pads
August 12             First Scrimmage Date
August 19             Second Scrimmage Date
August 27            Week 1 Games
November 7         District Certification
November 14       Area Games
November 21      Regional Games
November 28      Semi-final Games
December 3         Championships
December 8      All State Meeting
December 8      Academic All State Nominations Due 
Compliant and Non-Compliant Jerseys
Athletic Directors and Athletic Trainers: With the disruption of normal activities over the past few weeks, our athletic trainers have been following up on student physicals. There are many students with physicals expiring between March and June. TAPPS is extending...
Athletic Directors and Coaches: Please follow the link below to a series of workouts developed by EXOS. CHAI / EXOS Workout Series Thank you to Children's Health Andrews Institute for providing this content.
Athletic Directors and Coaches: The National Federation of State High School Associations continues to develop content for their training portal, NFHSLearn. Many of the courses are free, while some have a nominal fee charged. During this time when normal routines are...