USA Football – Heads Up Football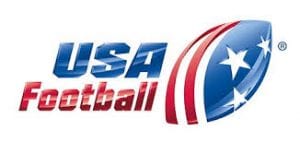 TAPPS requires that all high school football coaches must be Heads Up certified.
USA Football has partnered with TAPPS to provide this important course for our student athletes' safety.
Learn More
Football Jersey Compliant and Non Compliant Examples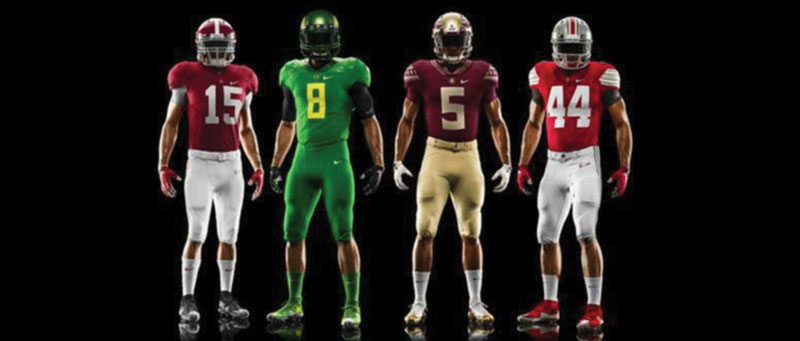 Athletic Directors and Coaches: As the fall sports are nearing the midpoint in their seasons please review the TAPPS policies regarding school based officials in team sports. The school based officials, which are provided by the home team, are an integral part...