USA Football – Heads Up Football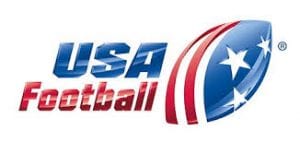 TAPPS requires that all high school football coaches must be Heads Up certified.
USA Football has partnered with TAPPS to provide this important course for our student athletes' safety.
Learn More
Football Jersey Compliant and Non Compliant Examples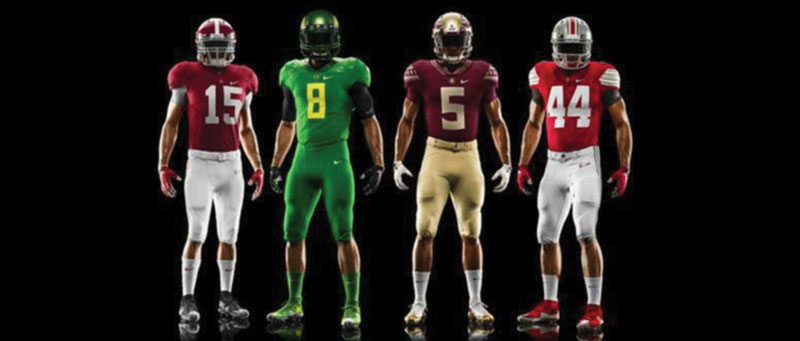 Athletic Directors and Football Coaches: The 7 on 7 page has been updated with a list of registered teams and Linemen Challenge Information/Rules. Make sure you bring your signed waivers with you. We still have room for a few more teams. The deadline for registration...