USA Football – Heads Up Football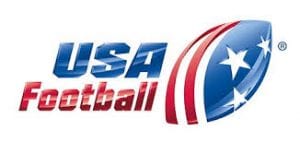 TAPPS requires that all high school football coaches must be Heads Up certified.
USA Football has partnered with TAPPS to provide this important course for our student athletes' safety.
Learn More
Football Jersey Compliant and Non Compliant Examples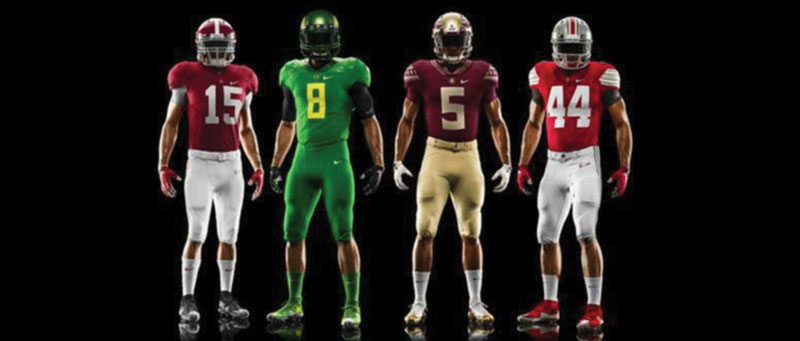 TAPPS and NCSA Next College Student Athlete have teamed up to host an exclusive online recruiting class for college-bound athletes interested in competing at the college level. Join NCSA's Jabari Moore (Director of Regional Recruiting), as he covers what every family...