USA Football – Heads Up Football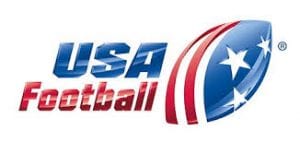 TAPPS requires that all high school football coaches must be Heads Up certified.
USA Football has partnered with TAPPS to provide this important course for our student athletes' safety.
Learn More
Football Jersey Compliant and Non Compliant Examples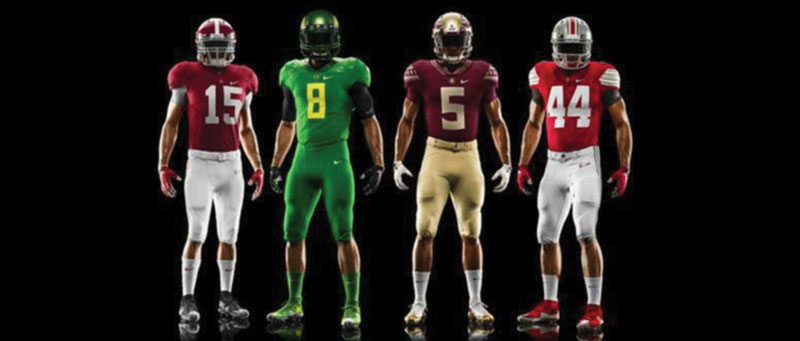 Administrators and Coaches: The TAPPS Executive Board met last week to review the TAPPS protocols as we continue toward the playoffs.  The capacity limit of 50% for both indoor and outdoor activities shall remain in place for all contests hosted by TAPPS schools. This...