USA Football – Heads Up Football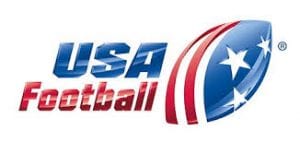 TAPPS requires that all high school football coaches must be Heads Up certified.
USA Football has partnered with TAPPS to provide this important course for our student athletes' safety.
Learn More
Football Jersey Compliant and Non Compliant Examples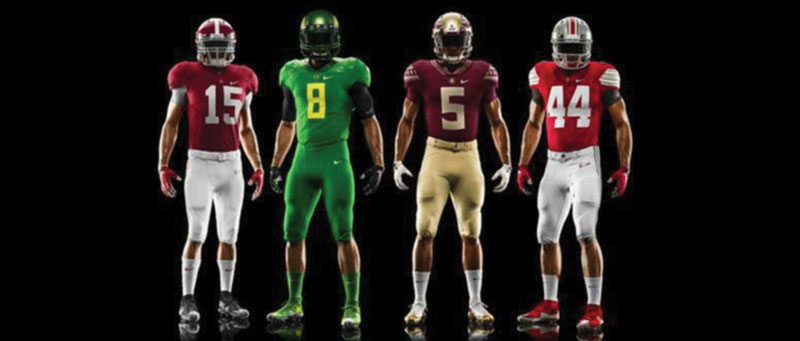 11 Man Football Coaches, TAPPSCON23 has scheduled the 6 Man Football clinic on June 9 from 1:45pm-3:45pm and a Football Skills Sessions on June 8 from 11:15am-12:15pm. This is in addition  to a variety of breakout sessions and panel discussions covering Nutrition,...