USA Football – Heads Up Football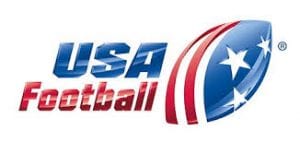 TAPPS requires that all high school football coaches must be Heads Up certified.
USA Football has partnered with TAPPS to provide this important course for our student athletes' safety.
Learn More
Football Jersey Compliant and Non Compliant Examples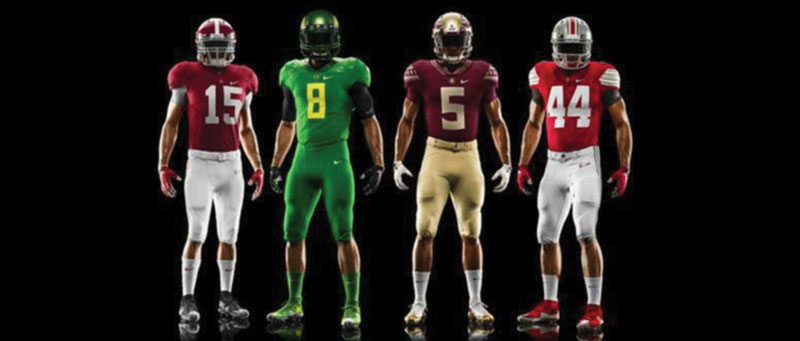 Forecast for Waco, TX – Friday, December 18, 2020 8am - Noon: Mostly sunny becoming partly sunny. Temperatures rising from around 40 to the upper 50s. Wind Chill: Mid 30s South wind at 10-15 mph, gusts to 25 mph. Noon – 4pm: Partly sunny, becoming mostly cloudy....