USA Football – Heads Up Football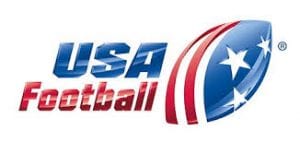 TAPPS requires that all high school football coaches must be Heads Up certified.
USA Football has partnered with TAPPS to provide this important course for our student athletes' safety.
Learn More
Football Jersey Compliant and Non Compliant Examples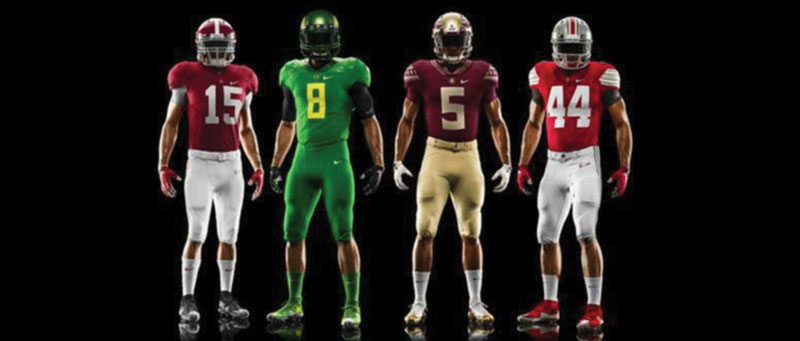 Athletic Directors Fall sport district certification deadlines will be here before you know it. Fall Soccer - October 26 Volleyball - November 3 Football - November 6 Our thanks to all who serve in district leadership as we move toward the end of the Fall seasons.  If...