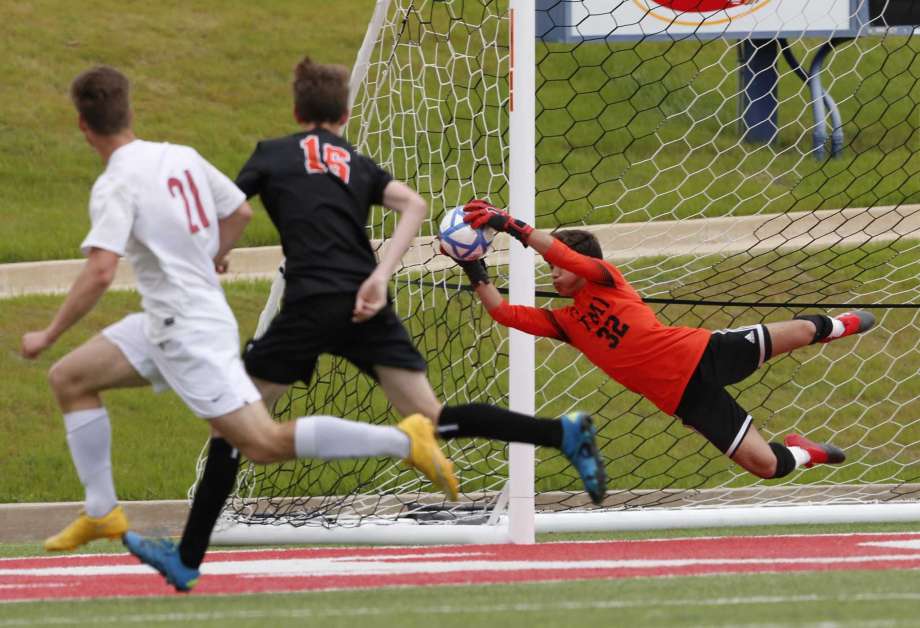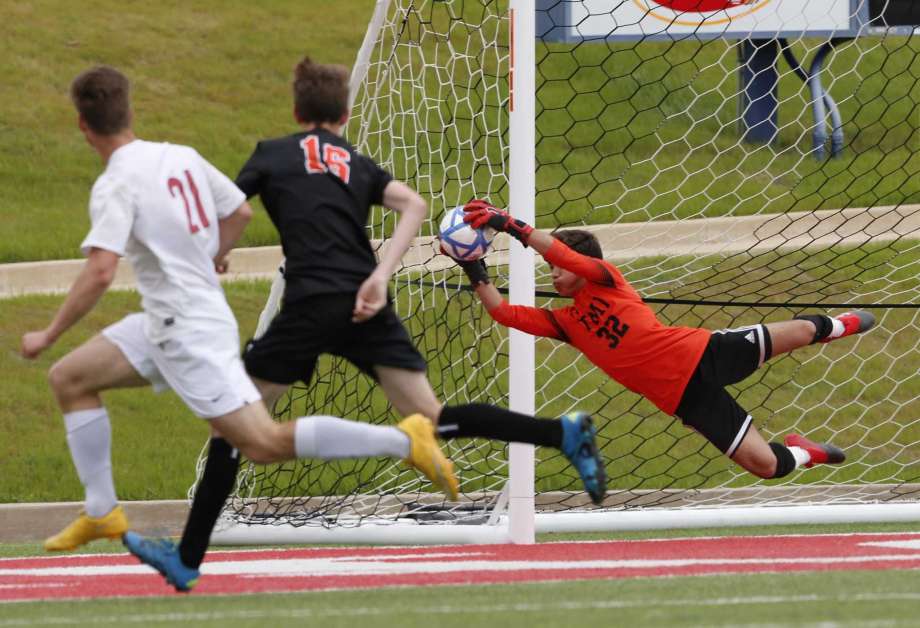 Important Dates
October 14       First Day to Practice
October 22      First Day to Scrimmage
October 28      First Day for Games
February 4       District Certification
February 5       Bi-District Games
February 8       Area Games
February 13     Regional Games
February 19     Semi-Final Games
February 21    Girls Championships
February 22    Boys Championships
February 27    Academic All State Nominations Due
March 3              All State Selection Meeting
Brackets will be released throughout the day starting at 10:00am. Follow our social media accounts to see the releases as they happen. You do not need to sign-up for twitter in order to view the brackets, you can click on the links below. @TAPPSvolleyball 10:00am...
View In Browser BALLS GUARDS BAGS OUTLET VEZA Championship caliber ball offering the best-in-class value, for affordable quality to play like the pros. MICROTEXTURE COVER Offers better boot to ball feel, providing ultimate grip and more control FLIGHT PATTERN Similar...
Welcome to the TAPPS Winter Soccer Blog.  Please check here throughout the year for updates and new information.