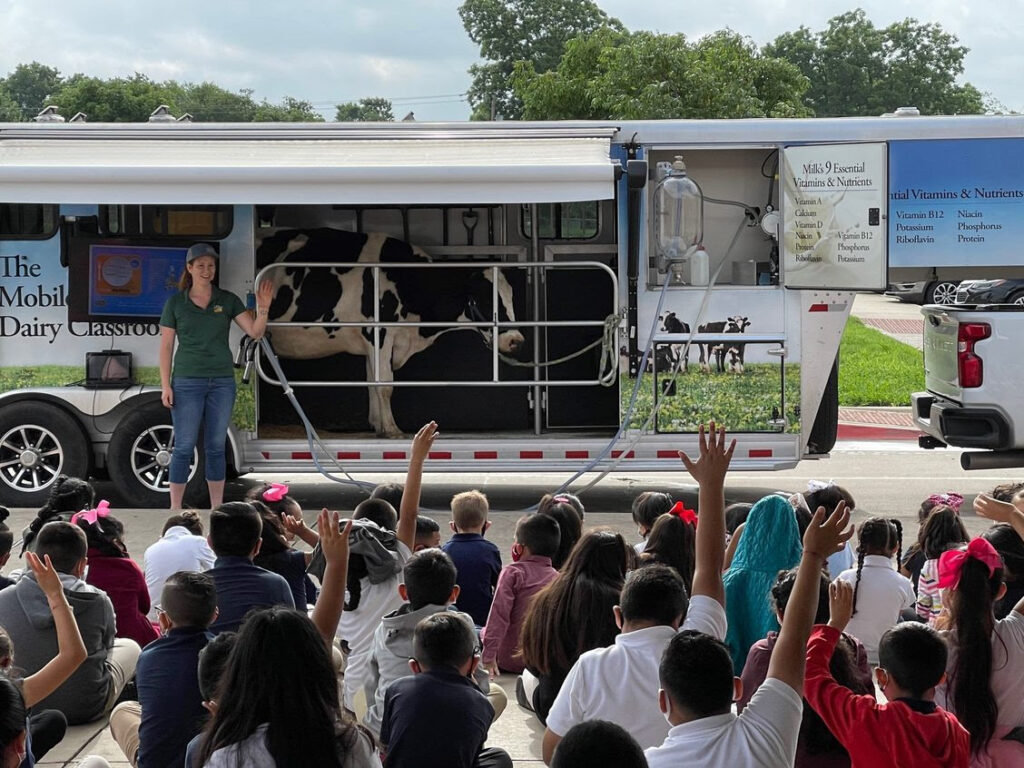 Southwest Dairy Farmers are making it possible for any high school athletic team in the State of Texas to refuel athletes with Chocolate Milk. The Original Sports Drink. The "Team Up With Chocolate Milk" grant will provide up to $2,500 to sports teams for the purchase of chocolate milk for their entire season.
If your program's application is accepted, your sports program will receive chocolate milk for practices and games and will give students the opportunity to see why chocolate milk is the ultimate recovery beverage.
Fall sports applications are now being accepted. For more information and to apply for the grant, please visit www.southwestdairyfarmers.com.