Duet Acting
Original Oratory
Persuasive Speaking
Poetry Interpretation
Prose Interpretation
Solo Acting
Lincoln Douglas Debate
"For the 2021 contest, debate and persuasive speaking students may utilize internet resources for preparation."
TAPPS Administrators and Staff, The TAPPSCON List of Sessions  document is posted on the TAPPSCON 2022 webpage. The 2022 breakout sessions cover a variety of topics beginning with TAPPS fine arts and athletic activities. Sessions of interest to all include Sports...
Speech Judge Training Video
Virginia Wirth Speech Award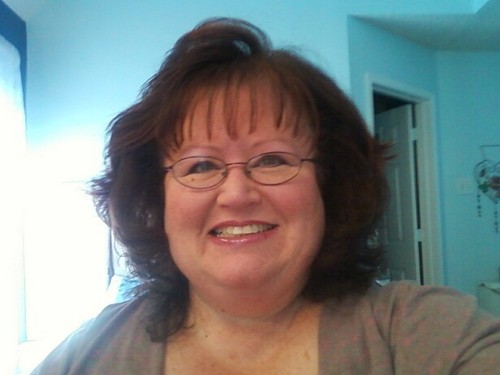 The Virginia Wirth Award is given annually to the students who earn the most points at the TAPPS Championships in the speech events.  Students earn points in each category listed above by finishing in the top eight (8) places. Lincoln Douglas Debate also counts towards this honor. The award honors Mrs. Virginia Wirth who served TAPPS as a member of the Speech and Fine Arts Executive Committee.